Limited Cell Service
Additionally, GPS directions may be misguided in remote areas like the Virgin Valley with many poor roads. Use services like Google Maps at your own risk!
The Royal Peacock Opal Mine is located in North Western Nevada, near the end of Virgin Valley Rd., 35 miles from Denio, NV.
Our GPS grid is: 41.7860519, -119.1002313

Closest full-service groceries
Lakeview, OR
Winnemucca, NV
100 miles
140 miles
Closest gas & diesel
Denio Junction, NV
Fields, OR
34 miles
55 miles
Closest propane
Fields, Ore...
55 miles
Closest Restaurants and Bars
Denio Junction
Diamond Inn Bar and Grill
Fields Grill
34 miles
37 miles
55 miles

Closest Lodging other than Royal Peacock
Fields Store Motel
55 miles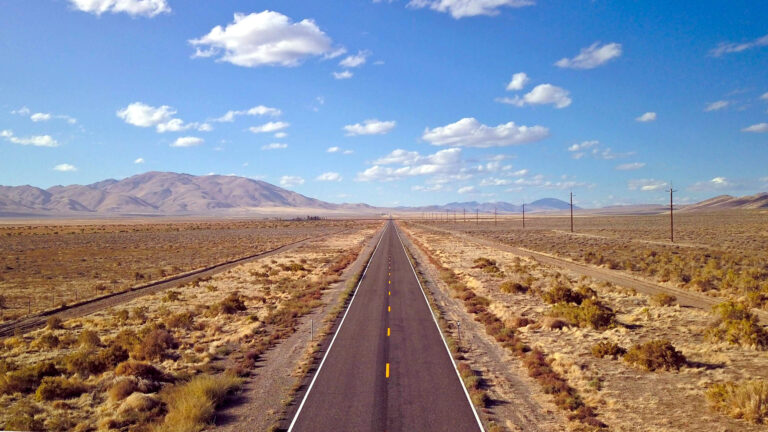 Many visitors take advantage of our location to explore the adjacent
Sheldon National Wildlife Refuge
and other area attractions. Whether you enjoy hiking, fishing, wildlife photography, or just watching the sunset, the Royal Peacock Opal Mine makes a great basecamp. Area attractions include:
Fishing — there are several stocked ponds in the Virgin Valley
Hunting — mule deer and antelope (in season)
Swimming and soaking — there's a hot springs pool eight miles from the Royal Peacock Opal Mine
Hiking — caves, canyons (such as Thousand Creek Gorge) and rock hunting
Wildlife viewing — Deer, antelope, waterfowl and other desert creatures

Many wild burros and mustangs (wild horses) in this area

Watching beautiful sunsets!
Night Sky Viewing